Contact Information
We are here for you, call us anytime, 7 days a week.
LinkedIn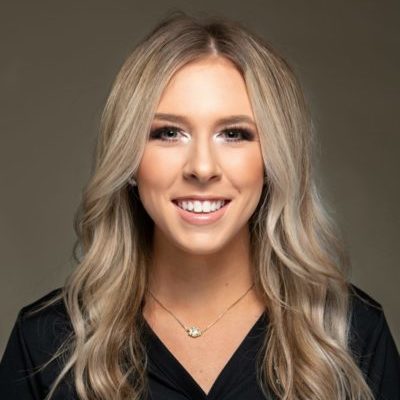 Casandra Bishop
Construction Coordinator
Read More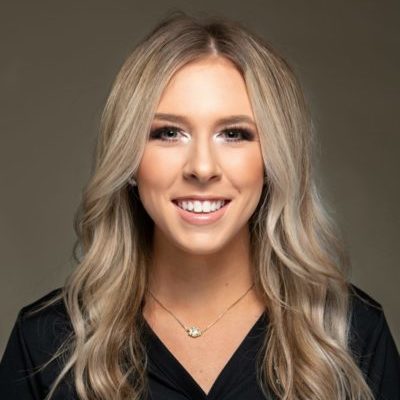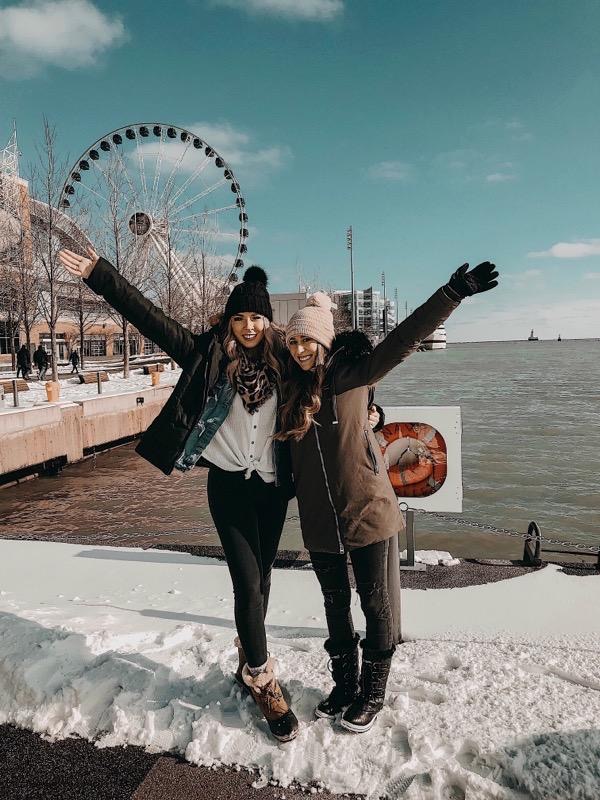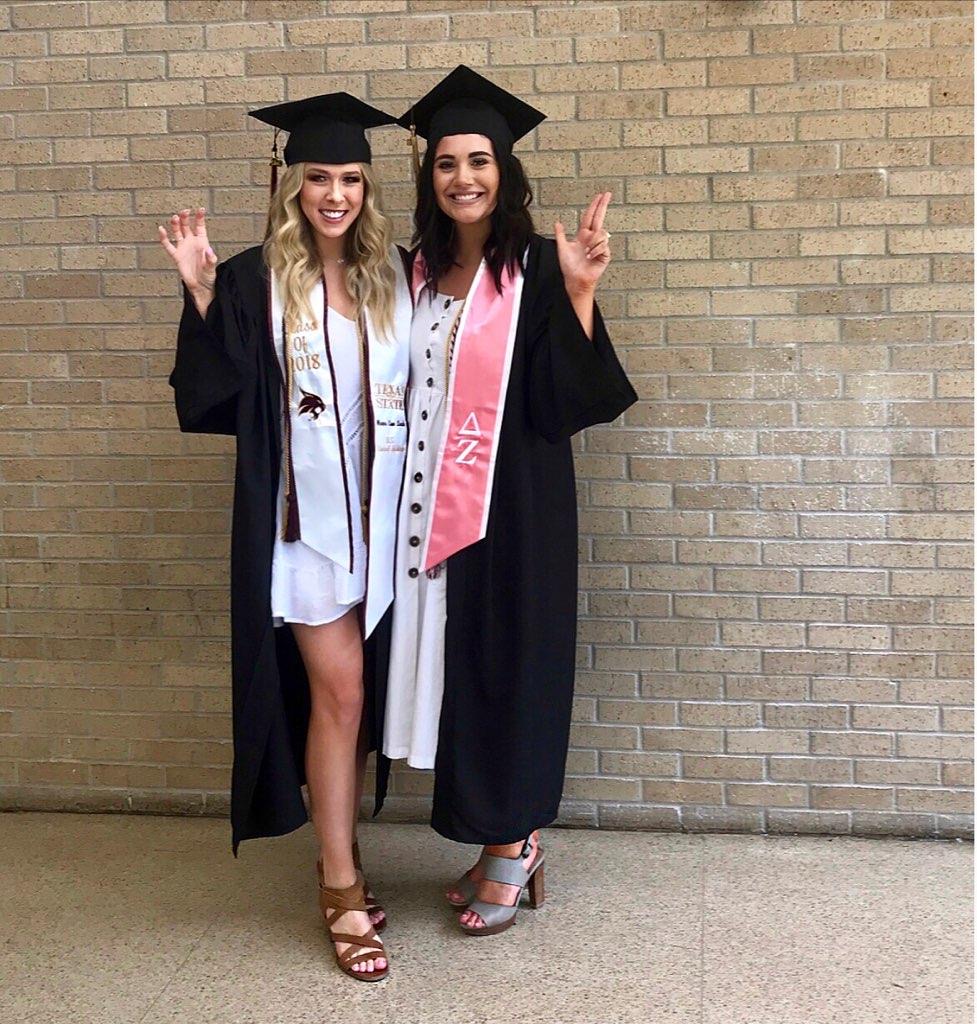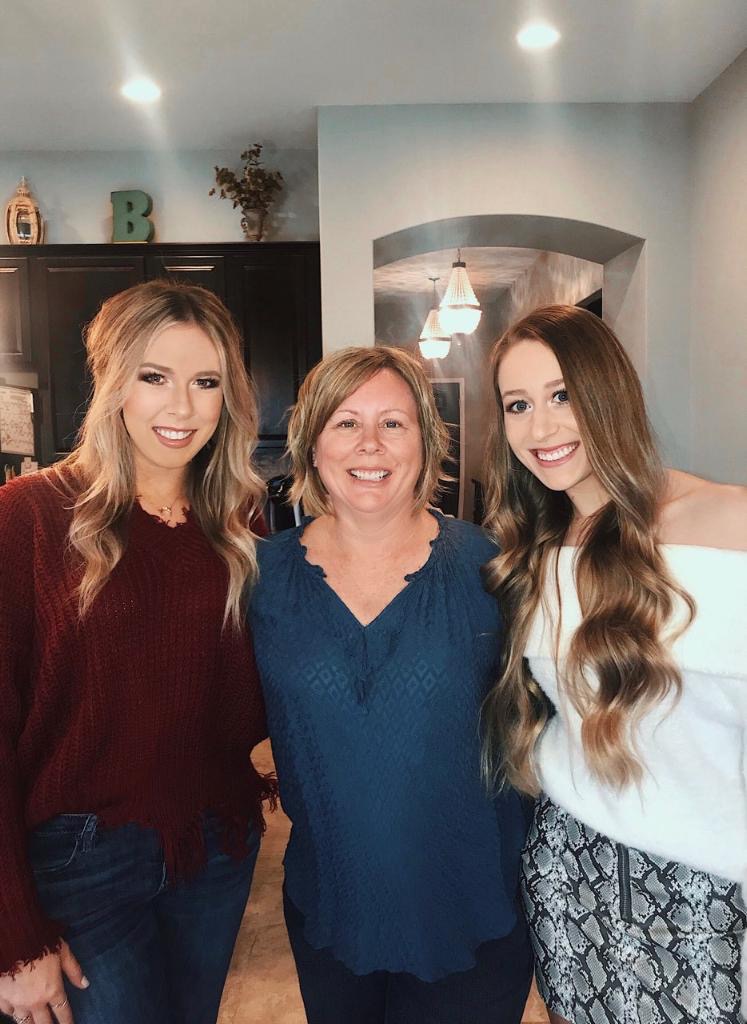 Casandra was born and raised on the Central Coast of California and spent most of her childhood years growing up next to the beach. In 2014, she moved to Austin, Texas with her mom, sister and step-dad. After her arrival, she attended college at Texas State University where she obtained her Bachelor's Degree in Criminal Justice with a minor in Sociology all while earning honors. Wanting to continue her education, she attended The University of Texas to complete her Paralegal Certification. Shortly after earning both a degree and certification, she began a field in the legal career. In her short time working for a lawyer, she has developed skills in communicating, legal writing, and expanding her knowledge of the legal field. Casandra has been able to use several of her communication and office skills in her new role as a Pre-Construction Coordinator here at Trinity Constructors.
In the short time that Casandra has been with the company, she has been exposed to many different realms of the construction world. She is looking forward to building a long-lasting career with Trinity, as well as continue to grow in her position.
Most of Casandra's free time is usually spent at the gym or outside hiking, running or walking her two bulldogs. Casandra is also an active member in her church, and takes pride in her walk with Christ. She has a strong relationship with her family and cherishes all advice, guidance, and support that her family provides for her.
"We cannot become what we want by remaining what we are."
LinkedIn
x