Our Services
We build the most recognized and innovative spaces in any market that we serve, on time and on budget, period.
Our Unique Approach Is All About You, Our Client
---
​At Trinity Constructors, we're commercial builders without limits. Our core values and our desire to succeed combine to make the perfect driving force for your new commercial construction project. We're experienced project management specialists at Trinity Constructors, offering comprehensive services that take your project from the concept and design phase all the way to construction and finishing.
No matter what we're building – be it office buildings, restaurants, or retail stores – our process allows for creative problem solving and unrivaled attention to detail. With a clear vision and an experienced commercial construction builder like Trinity Constructors at the helm of your project, we can achieve superior results together.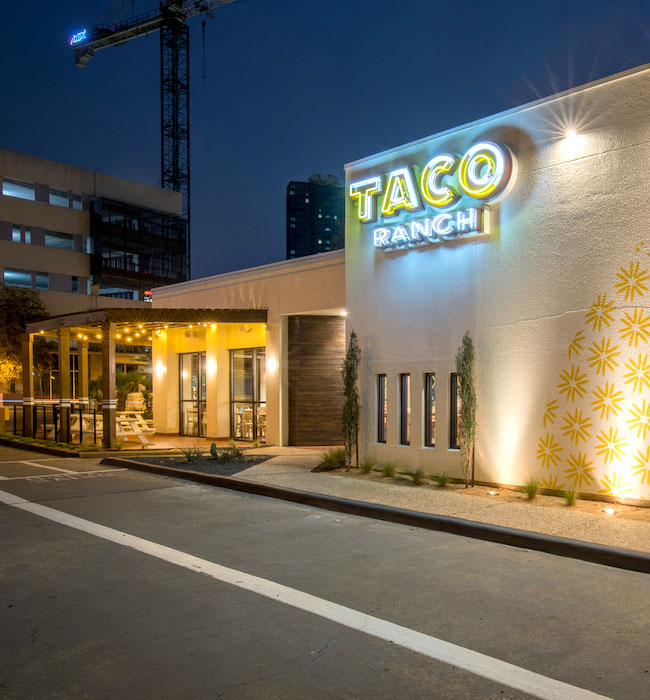 Advantages in
Partnering with Trinity
---
When you hire Trinity Constructors to handle your next commercial construction project, you'll reap the following rewards and industry advantages:
Faster Delivery
Collaborative project management means the work is completed faster and with fewer problems.

Cost Savings
Our integrated team is geared toward efficiency and innovation.

Better Quality
Good design-builders meet performance needs, not minimum design requirements, often developing innovations to deliver a better project than initially imagined.

Singular Responsibility
Every project is assigned one point of contact with the authority to make immediate decisions relating to cost, schedule and performance requirements.

Decreased Administrative Burden
Owners can focus on their project as a whole rather than navigating the multi-tier project approach common with other general contractors.