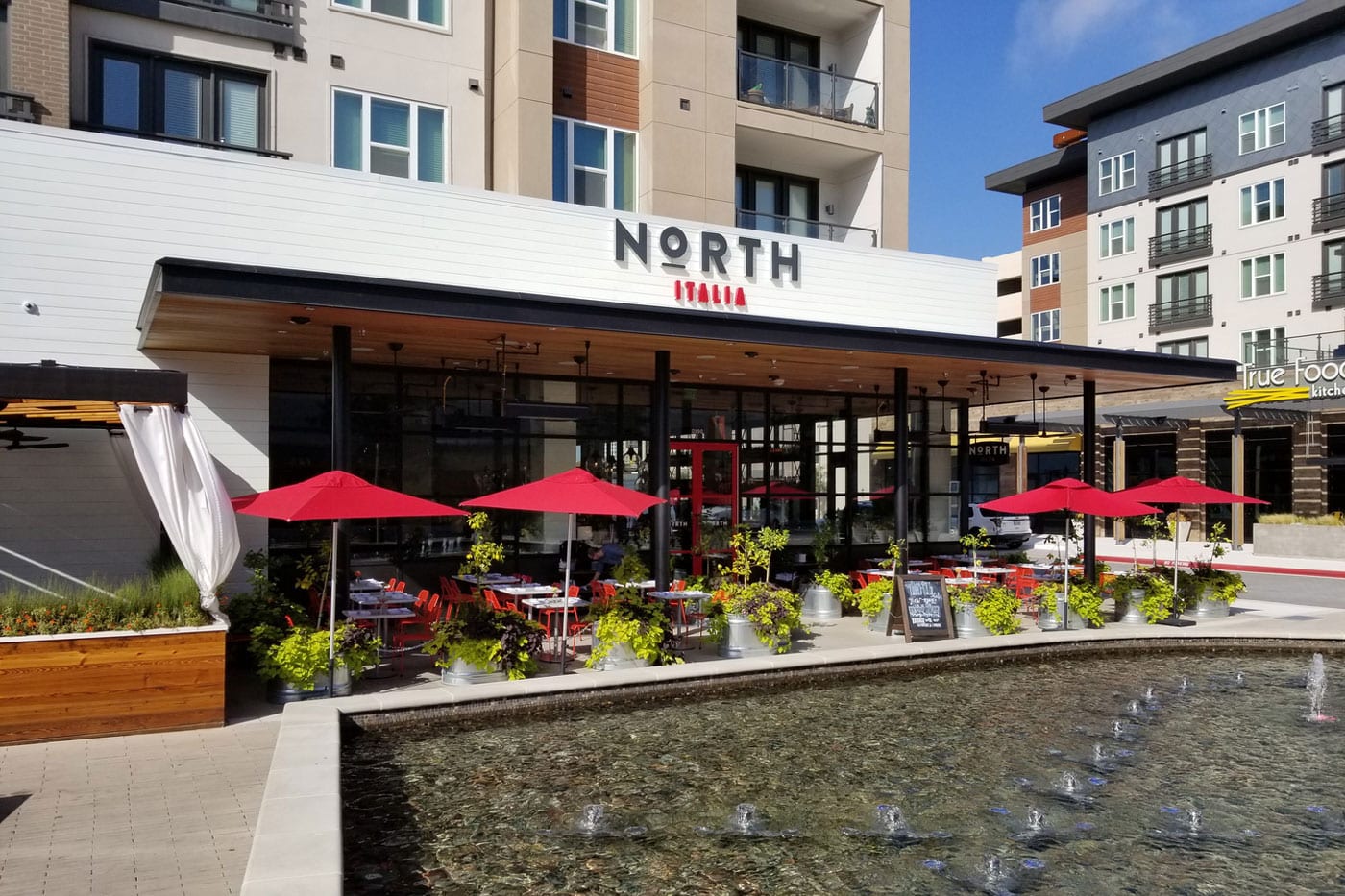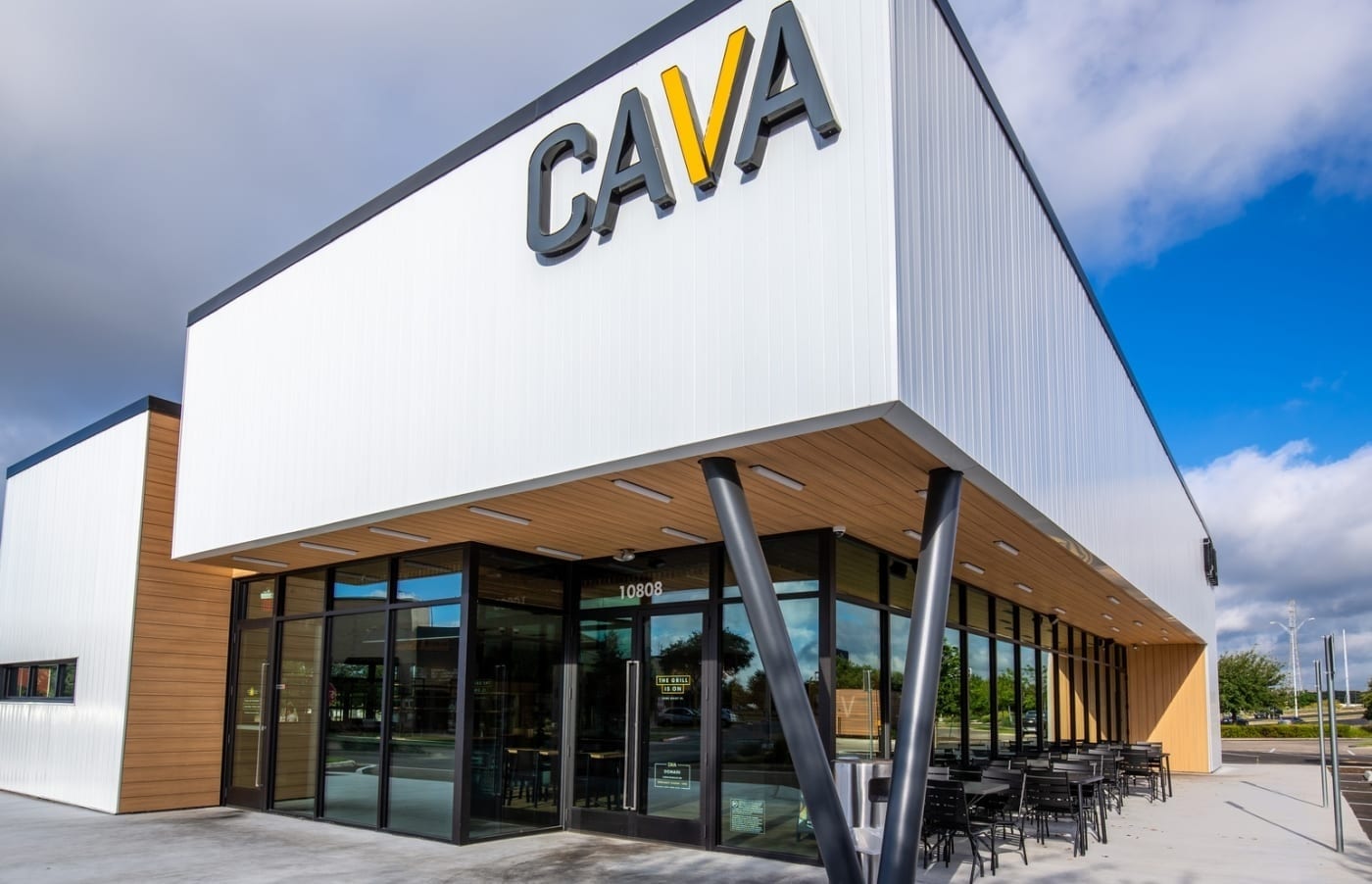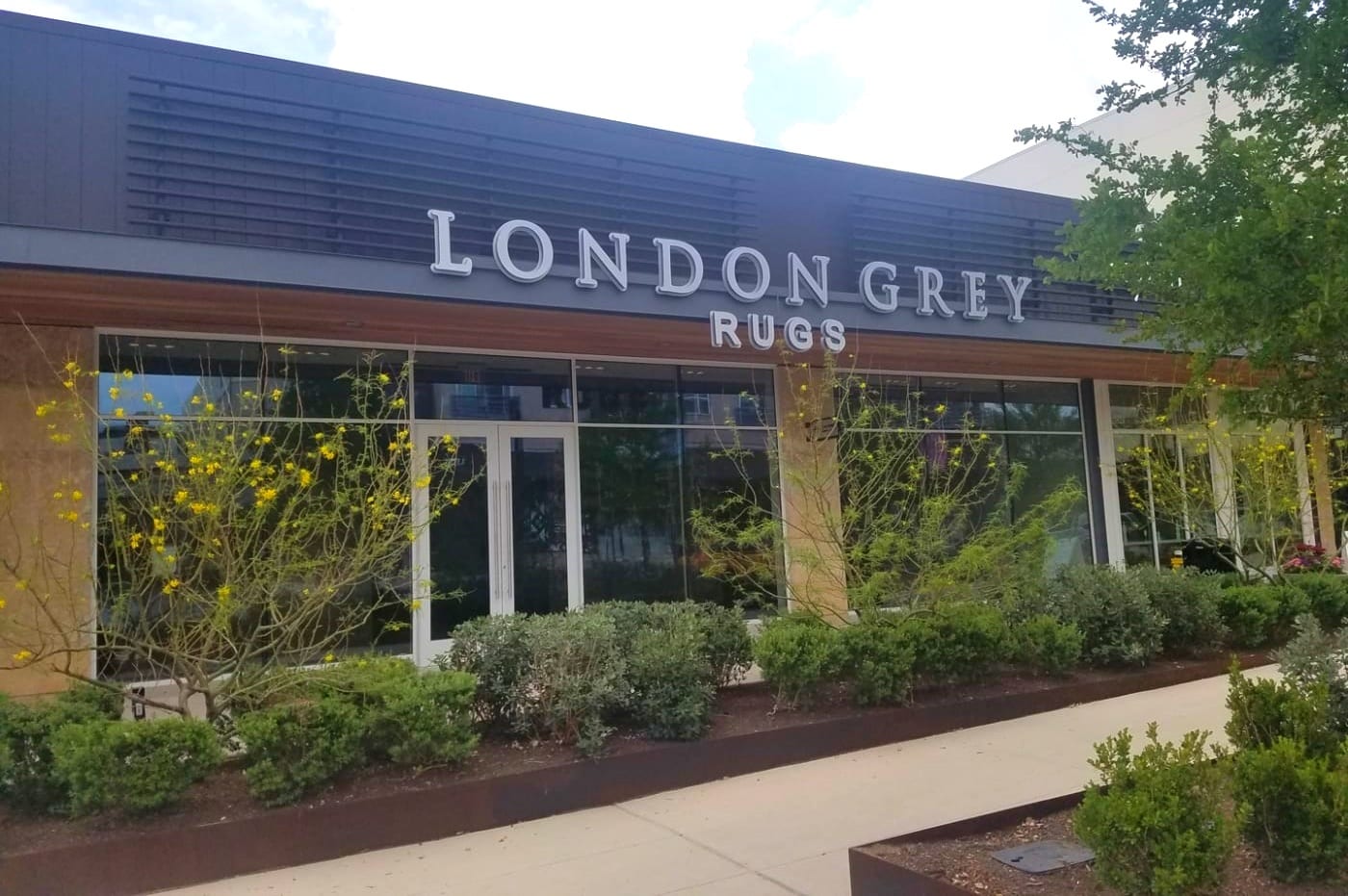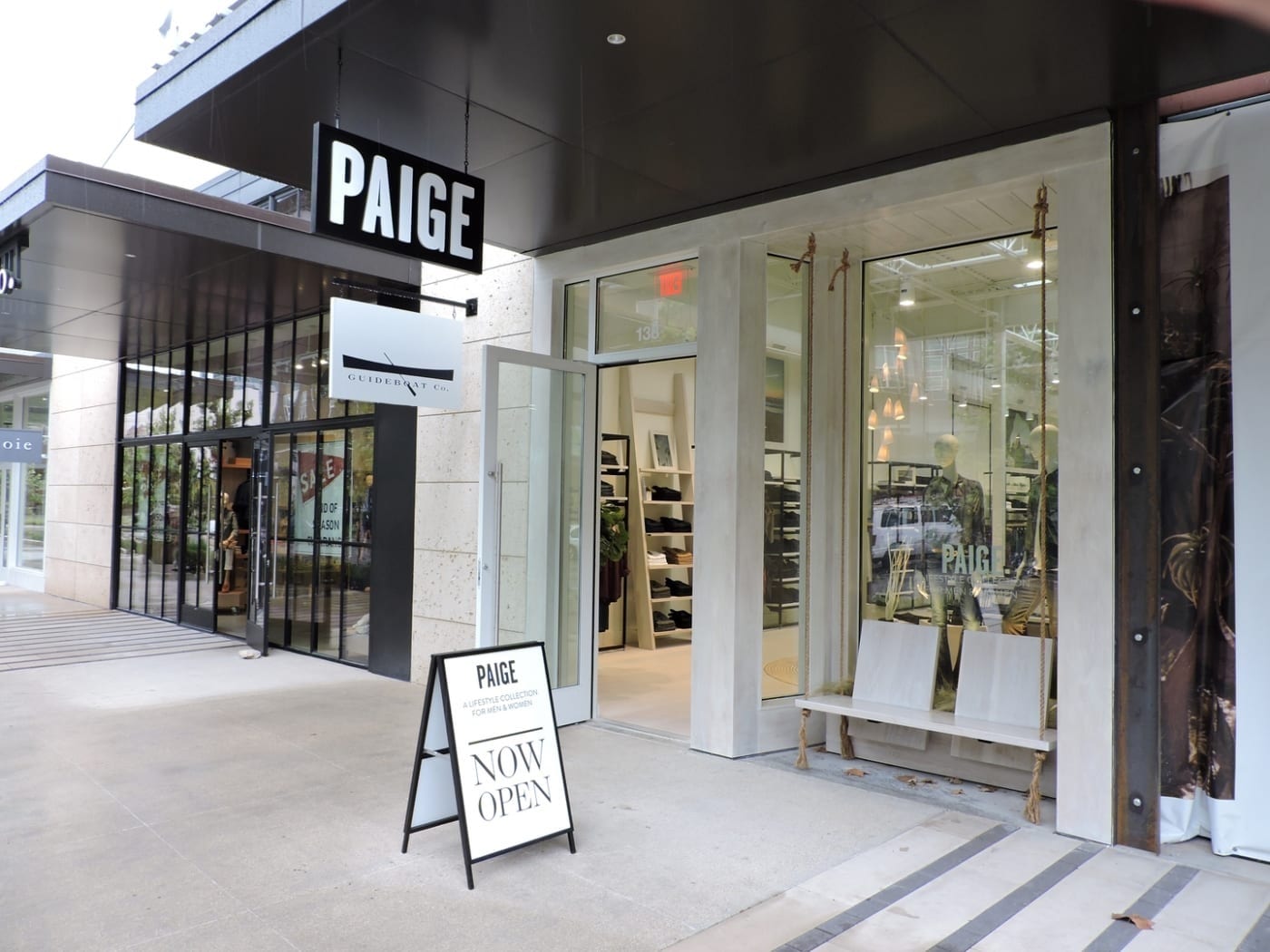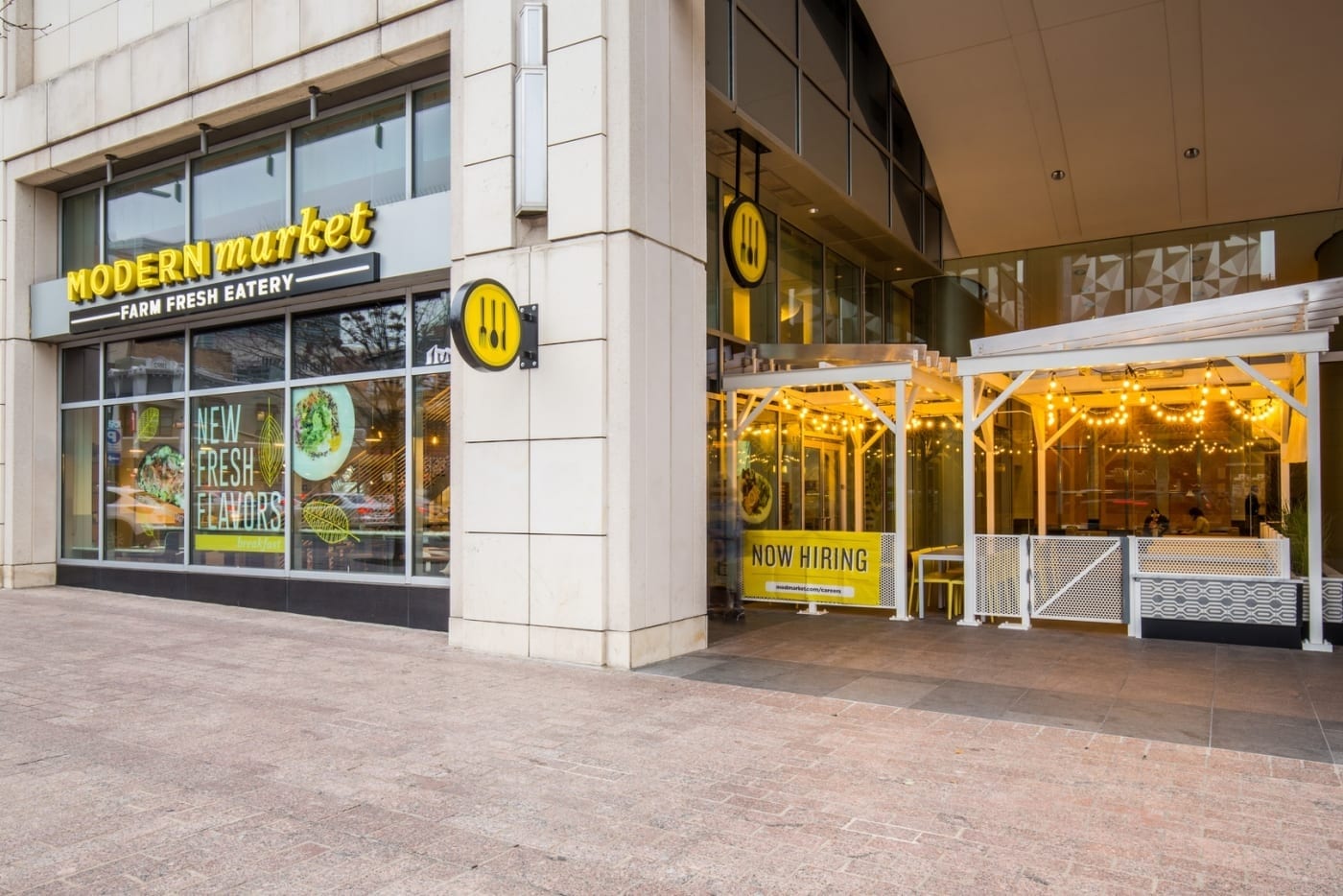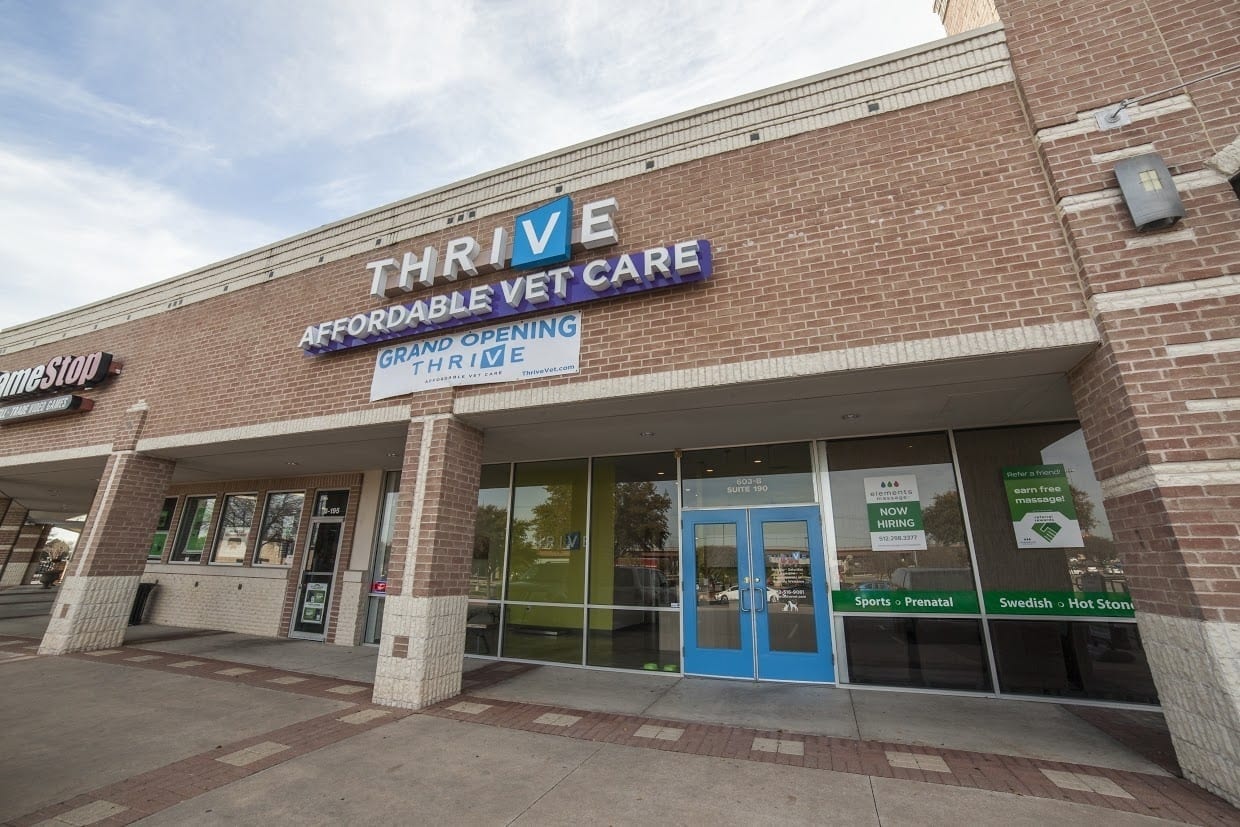 Trinity Constructors
---
Excellence · Honesty · Accountability
Our Values
---
Trinity Constructors is an innovative commercial builder serving the entire state of Texas, Tennessee, and the Rocky Mountain Region, governed by a simple set of three core company values: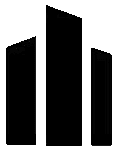 Excellence in all that we do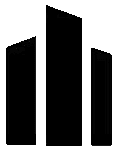 Honesty with everyone we encounter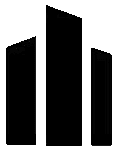 Accountability to our clients and partners
Since 2014, Trinity Constructors has helped our clients achieve appealing and functional commercial spaces by offering complete, end-to-end design and construction services. At Trinity Constructors, we believe that the only way to do a job is the right way. We have an eye for detail and we always keep our client's vision reflected through beautifully designed and built spaces, fully customized in accordance with their exact tastes and preferences.
Our team is comprised of leading industry professionals who are diligent and proven experts in their trade. Combining both honesty and transparency, Trinity Constructors delivers unparalleled customer service throughout all of our projects. We always deliver within your budget and by your deadline – and our work raises commercial building standards across the great state of Texas and beyond.