Our Company
A Leading Commercial Construction Company Serving
Texas, Tennessee, The Rocky Mountain Region

and Beyond
Communication is Key in Our Industry
---
We specialize in creating spaces that are beautiful and functional, fulfilling our clients' visions and serving their needs. We combine a philosophy of transparency with a constant focus on the clients' objectives to each and every project. The result is simple yet powerful: owners receive clear communication at every step of the build process and walk into a finished product that meets their expectations and takes their business to the next level.
We believe communication solves many of the daily problems that tend to arise between a client and general contractor. By ensuring our clients know everything we do about the progression of their project, we eliminate most of the stresses that are common in construction. We understand that when starting or expanding a business, we are just one part of the process. From fixtures, equipment, leases, staffing, marketing and much more, owners have a great deal of other things that require their time and attention. We want our clients' time spent with us to be as valuable and efficient as possible so that they can focus on the other tasks that make their business grow.
Our continued success is standing singularly upon completion of our work for you, our customer. We take the trust we are placed with seriously. Our focus will always be on mutually beneficial relationships between our clients, our trade partners, and ourselves.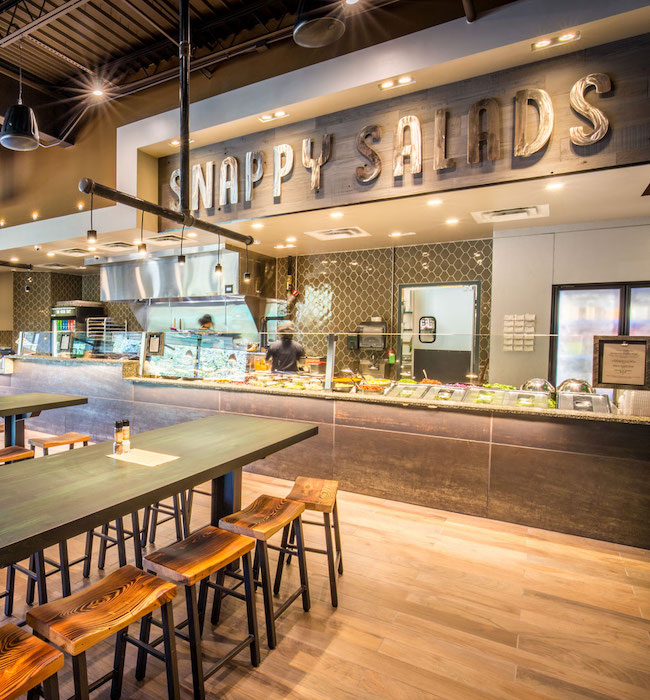 Our Core Values
---
Excellence
We execute all of our work to the highest technical, professional, and ethical standards.

Honesty
We perform all tasks with truthfulness, sincerity, fairness, and candor.

Accountability
We are fully accountable to our customers, our partners, and our colleagues.
With over 400 completed projects in our service area, Trinity Constructors offers general contractor and construction management services to commercial clients throughout Texas and the Rocky Mountain Region. We have carefully assembled hand-selected teams of specialty subcontractors across Austin, San Antonio, Dallas, Fort Worth, Houston, and Denver which enables us to provide highly competitive pricing while maintaining a high standard for sensitive time schedules and exceptional build quality.